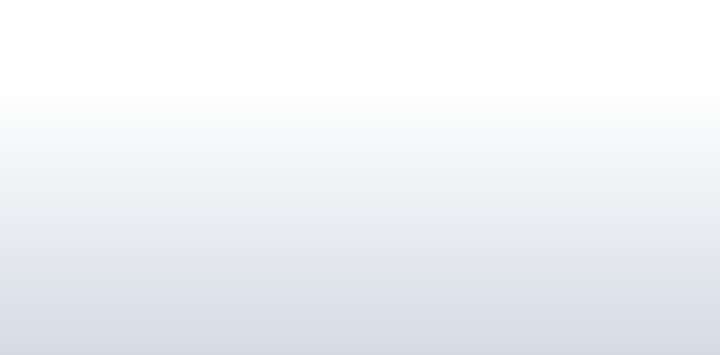 In these pages you will find a range of projects, many PIC© based, while others are software only.
My interest in amateur radio was kindled by friends while I was still at High School in 1956. We built modulated oscillators and super regenerative receivers and operated on the 1 metre band. I passed my limited licence exams for VK5ZBF in 1957 and almost immediately gained my full call VK5DJ in January, 1958. First use of VK5DJ on 6 March 1958.
It was interest cultivated on the 1 metre band that led to a lot of my operating on VHF. Complemented by an interest in computer programming, this interest in VHF resulted in the ten projects accessible from the menu above. Click here for a nostalgic 1956 photo of Doug (VK3UM deceased 22/2/16), Brian (now VK3BCZ) and myself VK5DJ. pushbike mobile.
Beam Controller (V12.7.2)
This project describes how to construct a system that will enable you to track satellites, the sun or the moon.
Repeater Controller (V7.10)
Need a powerful but easily built linking repeater controller? This one may suit your needs. New: support for voice
Yagi Calculator (V3.0.1)
Amateurs enjoy building their own antennas and this Windows program will provide yagi dimensions for VHF/UHF.


My EME/Satellite Tracking System
The ability to track a satellite (or the moon) is dependent on accurate prediction of the object's position and the hardware to read the position of the antennas and then operate the tracking motors. There is no doubt that manageable operation for anything other than tracking the FM satellites is almost impossible without automated tracking. The pages on this site will help work you through the complexities of setting up a satellite tracking system using my Beam Rotation Project and software.
The shack end of the VK5DJ Beam Controller system. This is the four line LCD version, currently using internal calculations to track the moon.
Finding the moon
To assist software writers I have created a DLL that will work with Delphi and C Compilers under Windows and Linux to do all the moon calculations for amateurs.
Other projects
For further projects, explore the menu system on each page. There are several layers. Top level also active.
Keep safe everyone during this world wide crisis. Let's look after each other.